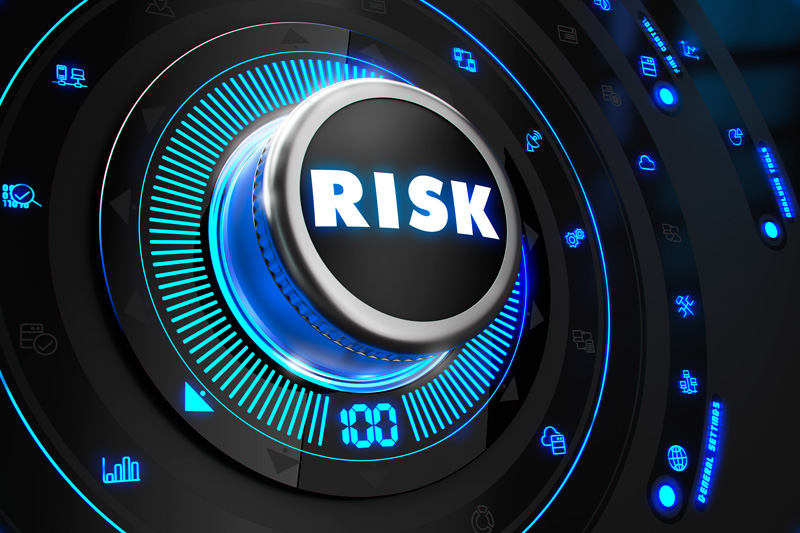 IT Risk Management Function Assurance
---
IT risk management is the process by which the principles of risk management are applied to an organization so as to manage the security-related risks in the environment. IT risk management is a critical process as it enables an organization to integrate security into every aspect if its operations and infrastructure. IT risk management takes into consideration the security risks arising from the ownership, integration, operation, influence, adoption, and utilization of information technology as a component of a larger enterprise. IT risk management includes the risks and possible negative impact of services and operations that can diminish business value as well as adverse effects on the possible benefits of risky business enterprise.
At ISECI, we provide IT risk management assurance review service to help businesses evaluate their entire IT risk management, security objectives and compliance. Using best practices, we maintain IT risks framework and its associated security controls in client organizations. Our approach is systematic and comprehensive; our experts evaluate your overall IT risks and security objectives from multiple perspectives and report on the identified, resolved and residual security risks in your business' IT. Information Technology Risk Officer
---
An Information Technology Risk Officer (ITRO) is important to every organization. The ITRO works to identify, monitor, and mitigate all possible IT risks that could threaten the operation and reputation of the organization. The ITRO is responsible for the development, approval and implementation of IT risk policies that are tailored to the organization in order to manage identified IT risk exposure. ITRO are also responsible for designing and implementing risk models encompassing threat and operational risks, ensuring IT controls are working effectively, and providing ongoing assessment and mitigation measures. The ITRO ensures that all IT security processes are operational and are well staffed.
---
The outsourcing of the ITRO function helps organizations reduce costs pertaining to recruiting and retaining a fully-staffed internal ITRO. At ISECI, we offer a flexible and affordable service in which you can choose to have the ITRO function outsourced to us, as an extension of your IT team working to improve your organization's overall security posture.