Cybersecurity Governance Framework Risk Assessment
---
A cybersecurity governance framework provides a comprehensive risk management strategy, an enterprise-wide security awareness program, and closely monitors the success or failure of the program. This framework is basically a set of documented processes that define how policies and procedures involving information security controls are implemented and managed in an enterprise environment.
They serve as a strategic plan for developing an information security program to effectively manage risks and vulnerabilities. Information security experts understand how to use these frameworks to define and manage the tasks needed to integrate security into the architecture of an enterprise. There are about 250 security frameworks in use today, some of which are industry specific and some are benchmarks for various regulatory compliance goals. Some of the widely accepted and important cybersecurity governance frameworks are PCI-DSS, ISO 27001/27002, CIS and NIST.
---
The ISECI cybersecurity governance risk assessment reviews and measures your cyber defense readiness against the requirements of desired cyber-security frameworks in order to establish how your organization measures up to industry best practices. ISECI collaborates with your company to conduct an independent, holistic assessment of the required controls and processes of existing security programs to determine their effectiveness against potential cyber-attacks. Our cybersecurity experts measure the cybersecurity posture of your organization against most common cyber-threats. We also provide a comprehensive report of our findings with recommendations on steps to become fully compliant with the desired cybersecurity framework. These will help you to effectively manage and sustain your cybersecurity governance program.
Cybersecurity Strategic Plan
---
An information security strategic plan specifies steps that must be taken to control and improve information security. It describes how an organization can manage or mitigate new and evolving threats associated with people, processes and technologies. An established cybersecurity strategic plan can assist an organization to adequately secure the confidentiality, integrity, and availability of information. With an effective information security strategic plan, the company can thrive and have an edge to further its business goals. These benefits include averting a devastating security breach, compliance with industry standards, consolidating the reputation and performance of the business, and maintaining commitment to shareholders, clients, partners, and suppliers.
---
At ISECI, we help organizations to establish cyber security strategy plan to enhance the overall security of their infrastructure. We provide best-in-class cyber security services for companies by leveraging our expertise on security and technology.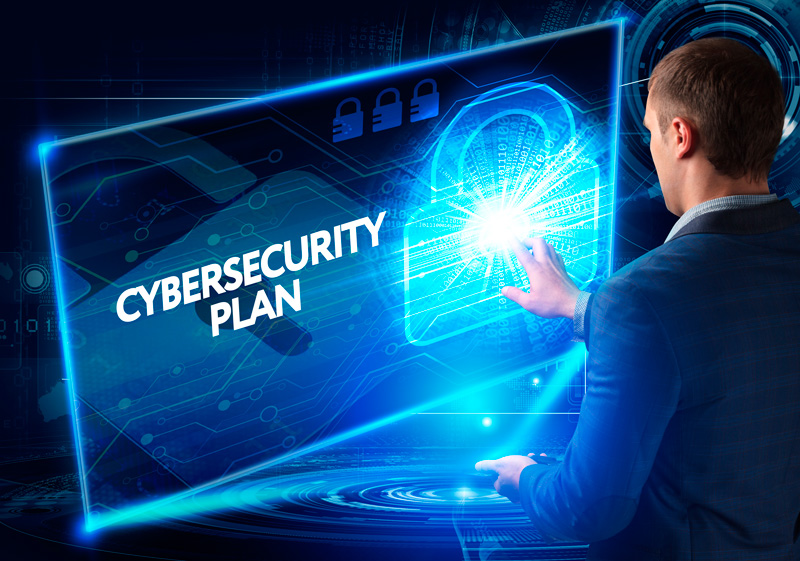 This enables us to select and combine the right products, services, and solutions to plan, develop and implement the most effective security programs. We provide the expertise, tools, and managed services to develop a plan that aligns with your business goals and improves the maturity of your security programs. Combining our security expertise with your business strategies will help your company pursue and achieve its business goals in an IT-secured environment.